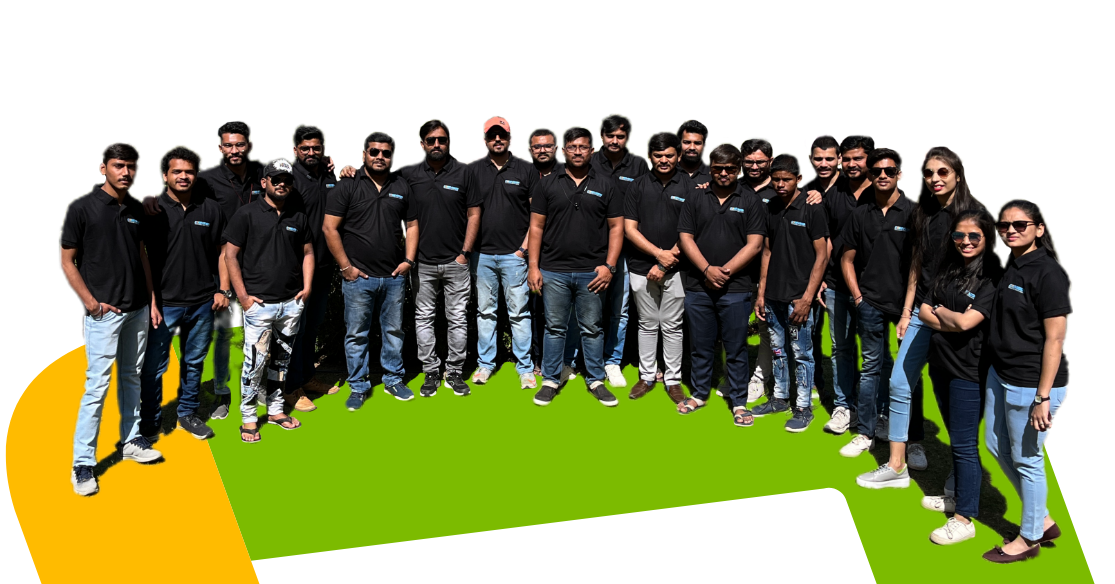 About Us
Get to know us better
Vision
Implement best solution and maintain robust, long-term relationships with our clients.
Mission
Our mission is to stay advanced in technology, innovate customized solution for clients, thrive to satisfy clients need and persist to scale customer's success and vision.
Innovation
We value above all our ability to serve our clients by constantly adapting program services so that client needs are effectively met in a constantly changing marketplace.
Integrity
We are committed to the highest standards of ethics, honesty and mutual respect in our internal and external relationships.
Quality and Excellence
We strive for high-calibre performance in our communications, standards, processes, leadership, planning, programming and execution.
Accountability
Based on our past commitments and relationship with our clients, they feel more confident to CODEVISION.
OUR SERVICES
We Can Help You With...
CLIENTS
Our Prominent Clients
For us our clients are the people who matter to us. They are the ones who determines our success over the long haul. We always make sure to come up with innovative ideas to plan, design, develop, secure and Automate Business processes.


Portfolio
Our Portfolio in Software Excellence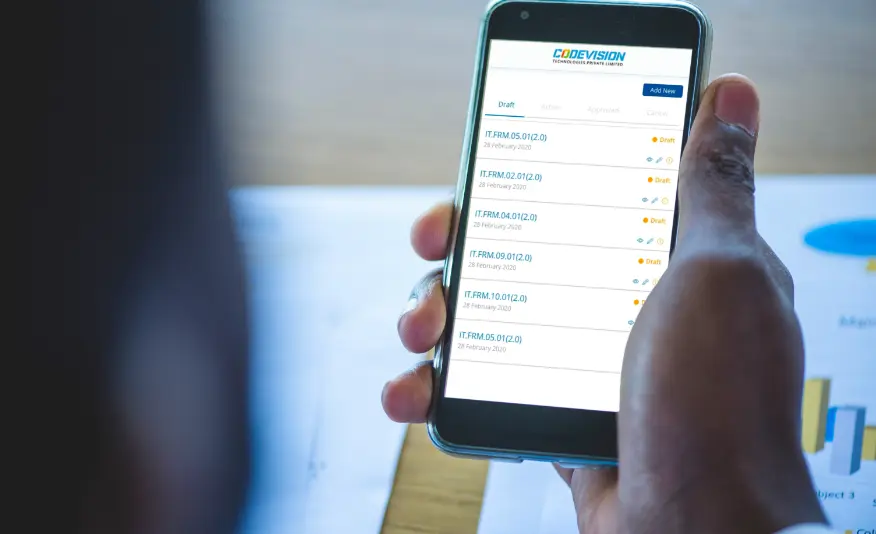 PowerApp Platform
Document Access Request App
The Document Access Request App, developed using PowerApps, streamlines access requests for documents and files in large organizations.
PowerApp Platform
Purchase Order Generate App
One of our standout projects is a Purchase Order Generate App built on the Microsoft PowerApps platform. This application streamlines the request process for employees, allowing them to generate purchase order requests efficiently.
PowerApps Platform
Shift Planner
Shift Planner Application is a dynamic mobile-based application powered by Microsoft PowerApps, revolutionizing workforce management in the hospitality industry.
EMPOWERED BY
Accreditation
CLIENTS SAYS
TRUSTED BY 100+ HAPPY CLIENTS
They've experienced our services and they know how we did it.
Codevision delivered good work on this SharePoint development project and I enjoyed working with them. Communication was top-notch, they met all deadlines, and skills were reasonably strong. I enjoyed working with them and will likely have additional projects for them in the future.
Aalto Srl Italy
Do you want quality? You should hire CODEVISION team. Unbelievable developers and great people too! It was such a pleasure to work with them. We have no doubts that we are going to work together again.
Agency Coda
The system speed up the business data processes, which received a high level of end-clients satisfaction. The people were able to understand their tasks and clarify expectations from requesters. CODEVISION TECHNOLOGIES PRIVATE LIMITED's customer-oriented approach outstandingly solved the problem.
Hyva, Netherlands
CODEVISION have been developing our websites for the last year and we have found them proactive, giving great feedback and ideas. The team at CodeVision are professional, responsive and excellent in communication. We have no hesitation in recommending them as they are absolute experts in what that do.
Veritas Commercial Services