Client Testimonials
Know What Our Clients Says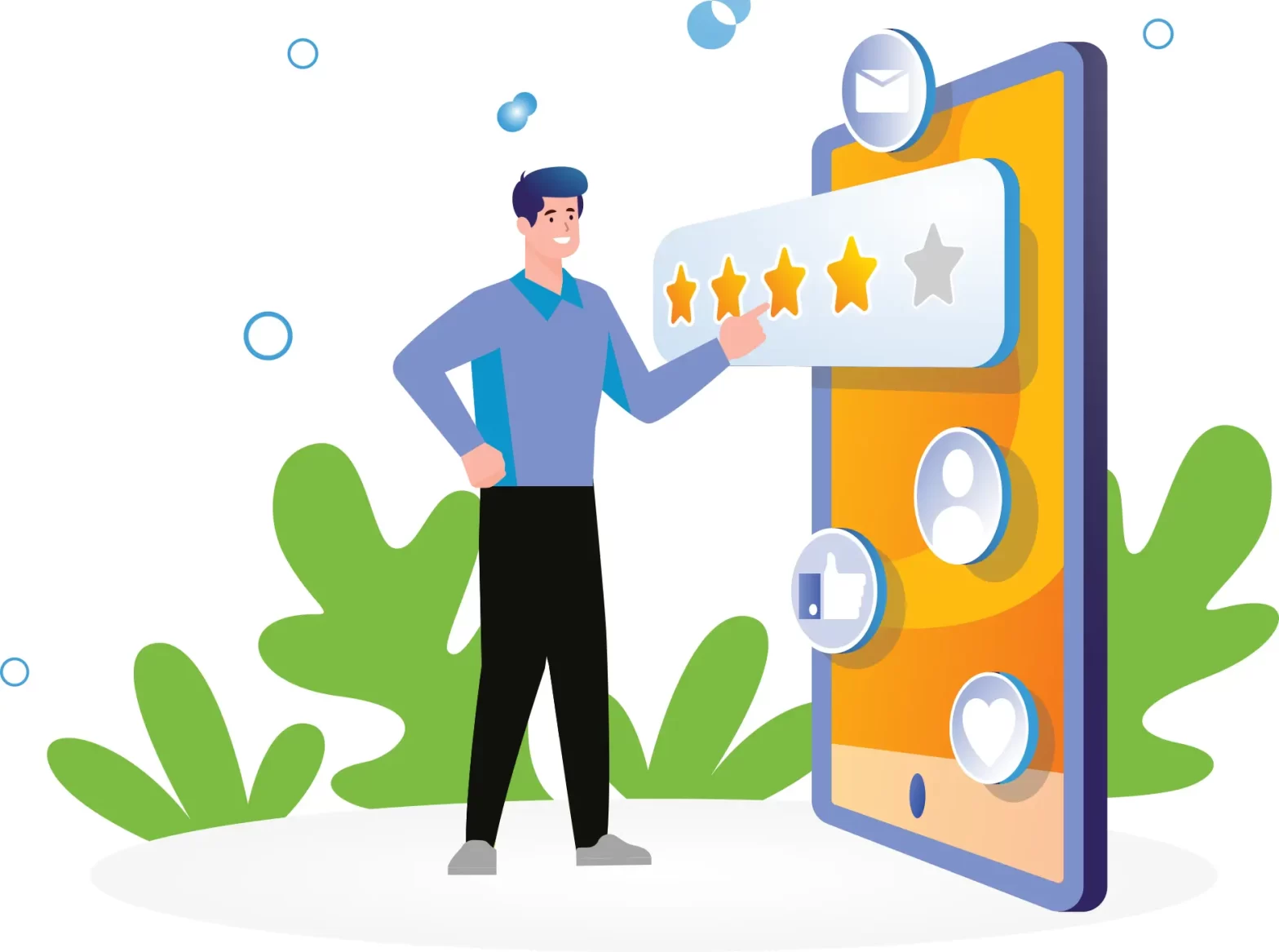 TESTIMONIALS
OUR CLIENT RESPONSE
Codevision delivered good work on this SharePoint development project and I enjoyed working with them. Communication was top-notch, they met all deadlines, and skills were reasonably strong. I enjoyed working with them and will likely have additional projects for them in the future.
Aalto Srl Italy
Do you want quality? You should hire CODEVISION team. Unbelievable developers and great people too! It was such a pleasure to work with them. We have no doubts that we are going to work together again.
Agency Coda
The system speed up the business data processes, which received a high level of end-clients satisfaction. The people were able to understand their tasks and clarify expectations from requesters. CODEVISION TECHNOLOGIES PRIVATE LIMITED's customer-oriented approach outstandingly solved the problem.
Hyva, Netherlands
CODEVISION have been developing our websites for the last year and we have found them proactive, giving great feedback and ideas. The team at CodeVision are professional, responsive and excellent in communication. We have no hesitation in recommending them as they are absolute experts in what that do.
Veritas Commercial Services
My journey to create a piece of software to support a great credit controller in the work they do for their employer, has been a long and challenging journey. It was meeting Ashish and his team (first virtually and then in person) that finally enabled my vision for the software to become a reality. With over 30 years experience in our design, the team at CodeVison worked with us using the very latest that Microsoft has to offer in business process development to create Visibility(tm). They have been a pleasure to work with and we consider them an integral part of our future plans in development of more apps to address business process needs. Its not a system that delivers great credit control to a business but it is a great credit controller with the right system to do the job well. Visibility(tm) has achieved that.
OnCloud Solutions Ltd
"Ashish and the CODEVISION team are exceptional. Their attention to detail, focus on delivery and work product are excellent. We continue to use CODEVISION for numerous projects within our organization."
Arif Harji
Mtfx Group
"Great work, timely and prompt with all communications and deliverables."
Acorn Sales Company, Inc
"I have had an opportunity to work with the CodeVision team on couple of critical Microsoft Share Point projects. I found the team very knowledgeable, responsive, and committed to making the projects successful."
Manoj Gupta
Zibanka Media Services Pvt Ltd
"Great work by Jinesh and his team! He is proven to be a veteran for SharePoint development. His team promptly available and very professional. They kept me updated daily as the development progressed. Delivered in a timely fashion and patiently covered all my concerns."
Bhavani Rajadeepan
Aara Solutions
"Ashish and his team are one of the few people that I look at and consider know what SharePoint can and can't do . They have been there, done that, and lived to tell about it. Ashish is tireless in his effort to deliver and is always someone that you can count on for sound technical advice."
Peter Ward
"Jinesh was a pleasure to work with. I worked with other people with no luck, found Jinesh and his team and it became so easy. We had our site up and running when they said it would be. They answered all questions and worked with us to understand how to operate in the admin role. I plan to work with them again in the future for our SharePoint site."
Rick Reiter
Titan Renewables