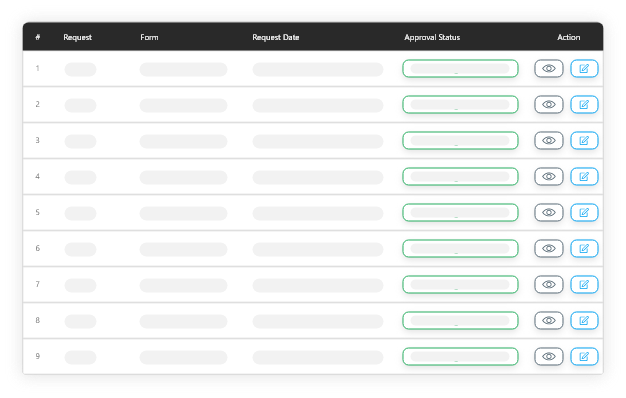 Client is the world's most prominent leading provider company and highly efficient transport solutions for the environmental service industry and commercial vehicles. They have more than 20,000+ global customers and a 40% global market share with 12 production areas across China, India, Brazil, and Europe.
Technology used
React JS, SPFX, Modern Interface, Power Automate, PowerBI and Adobe XD
Country
Netherland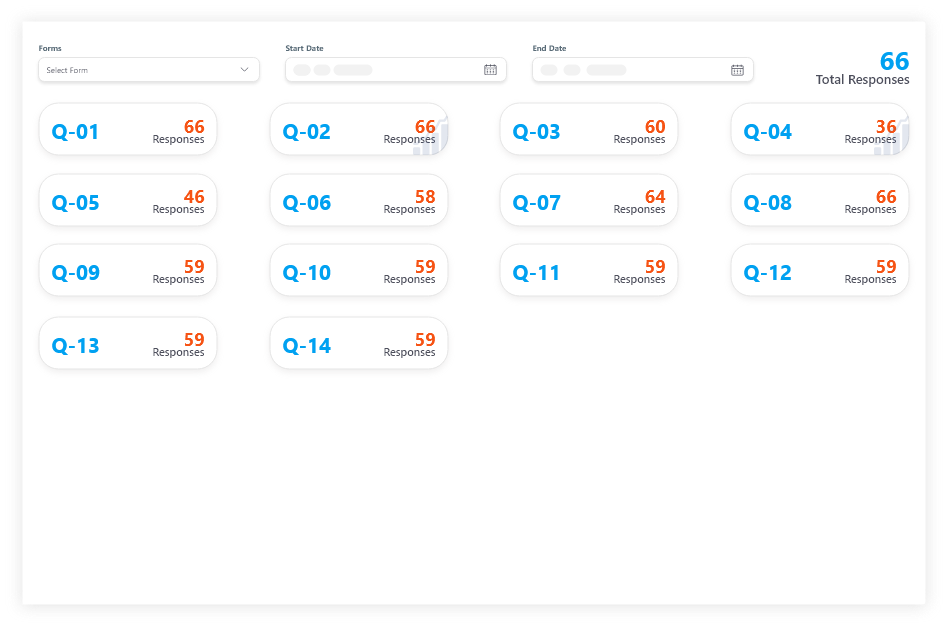 An Industry client approached us to create a custom SharePoint application for production line management submission with multiple users. Our team has prepared an entire business solution for the application with UI/UX design using SharePoint, Power Automate and PowerBI.
Our team of dedicated developers, designers, and QA jointly developed the Application solution. It started with discussing an idea and multiple brainstorming meetings with client to understand their issues. Based on the discussion, we prepared prototype & wireframe designs to give a clear understanding of end product. Each form requirement was reviewed during development and post-development. With the given solution, they are happily using it and planning more features to add on top of it.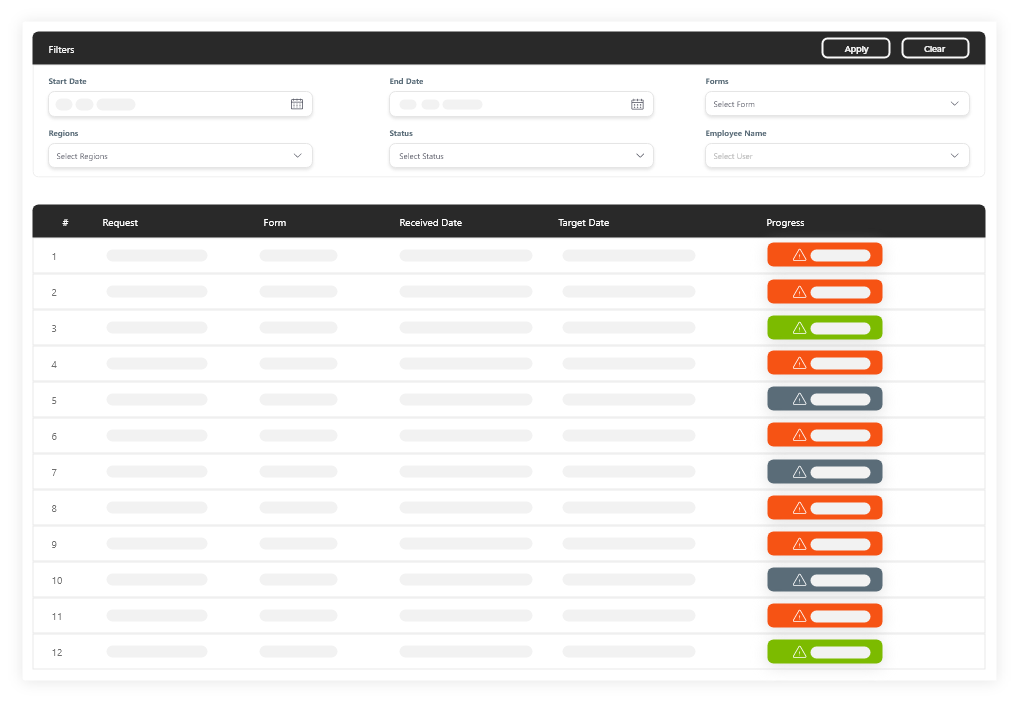 We have delivered a modern, innovative custom SharePoint solution for the client. Our core features provide a user-friendly & modern driven interface that helps the user run the application on a desktop, laptop, or tablet. This application provides a seamless experience to their end-users worldwide which helps to execute business processes smoothly, securely, and automatically which covers business auditing requirements.
Customized form submission
An interactive form submission process based on different questions and answers perform.
Simultaneous access to the forms
Multiple users can simultaneously access and track the application being requestor, reviewer, or admin team.
Transparent application tracking.
With the given system, end-user can see their application status while reviewers can easily see their action items.
Process log
The current solution tracks all audit logs through the form submission process along with versioning.
Ease of access
An intuitive UI to easily filter, and sort data as per requestor and admin requirements to narrow down and highlight appropriate results.
Notification and delegation
The application allows notification to subsequent users via email alerts and also provides an option to delegate requests in absence.
User configurations
The application allows to pre-configure reviewers, approvers, top admin, exception cases user assignments.
Responsive dashboard
Responsive dashboards to easily measure key KPI features and process bottlenecks.
Reports
Developed various reports as per client requirements to track and delegate form requests.