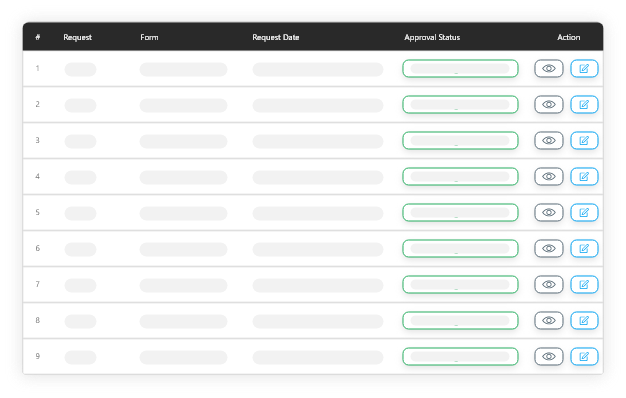 The client is a globally recognized company at the forefront of delivering exceptional transportation solutions for the environmental service industry and commercial vehicles. With a customer base exceeding 20,000 worldwide, it captured an impressive 40% global market share. Their operations span 12 production areas, strategically located in China, India, Brazil, and Europe
Technology used
React JS, SPFX, Modern Interface, Power Automate, PowerBI and Adobe XD
Country
Netherland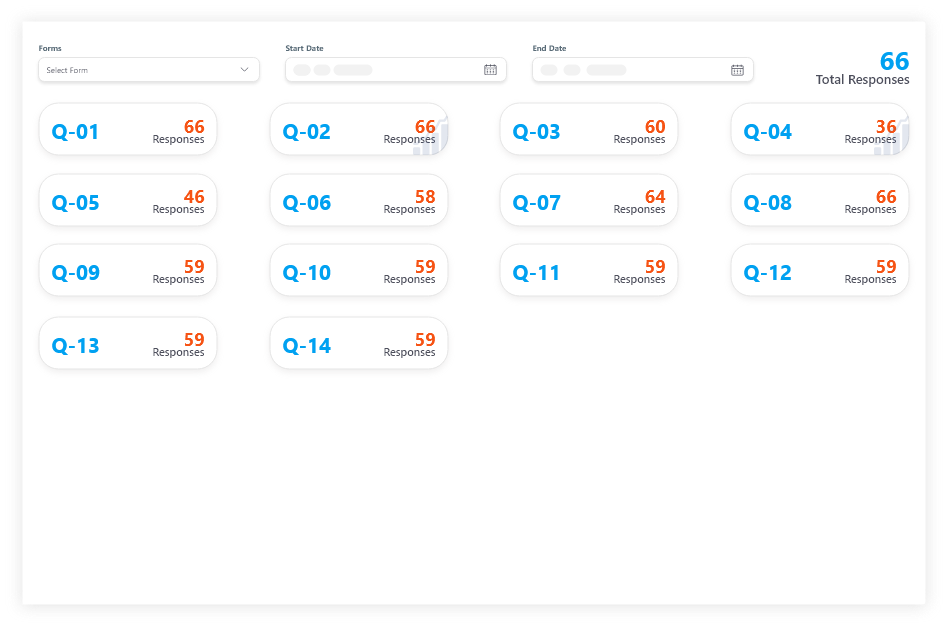 We were approached by the client for developing a customized SharePoint application to streamline the management of production line submissions, catering to multiple users. Our team has dedicatedly crafted a comprehensive business solution, ensuring a seamless user experience through the integration of user-friendly UI/UX elements leveraging SharePoint, Power Automate, and Power BI. 
Our highly skilled developers, designers, and QA experts collaborated to create the application solution. The process began with in-depth discussions and multiple brainstorming sessions with the client to understand their challenges and requirements. Drawing upon these discussions, we meticulously prepared prototype and wireframe designs, ensuring a clear understanding of the final product. Each form requirement was thoroughly reviewed during the development phase and after its completion. Since implementing the solution, the client has expressed their satisfaction and is considering adding additional features to enhance its functionality.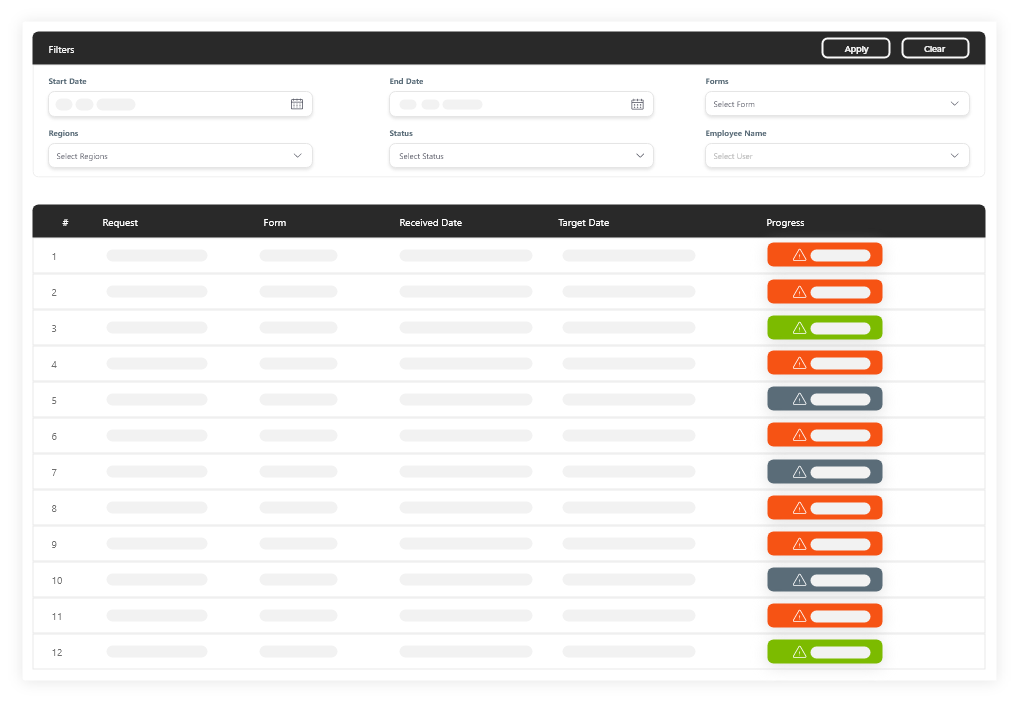 We have successfully implemented a cutting-edge, customized SharePoint solution for our client. Our primary focus was on delivering a user-friendly and contemporary interface, allowing users to access the application effortlessly on desktops, laptops, and tablets. By integrating advanced features, we ensured a seamless experience for end-users across the globe, enabling them to execute business processes with ease, enhanced security, and automation. Our solution also effectively addresses the business auditing requirements, facilitating smooth and efficient operations. 
Streamlined form submission process
Our solution offers an interactive form submission process that caters to different questions and answers.
Efficient access for multiple users
Multiple users, including requestors, reviewers, and admin teams, can simultaneously access and track the status of applications, enabling efficient collaboration.
Transparent application tracking
Through our system, end-users can easily view the status of their applications, while reviewers have clear visibility of their action items, promoting transparency
Process Log Details
The current solution diligently tracks all audit logs throughout the form submission process, including versioning, ensuring a comprehensive record.
Enhanced Accessibility
An intuitive user interface (UI) enables easy filtering and sorting of data based on requestor and admin requirements, facilitating efficient navigation and highlighting relevant results.
Notification and Delegation Capabilities
Our application sends email alerts to notify subsequent users about updates, and it also provides the option to delegate requests in the absence of specific individuals.
User Configurations
The application allows pre-configuration of reviewers, approvers, top admin roles, and user assignments for exceptional cases, providing flexibility in user management.
Responsive Dashboard
Responsive dashboards are incorporated to measure key performance indicators (KPIs) and identify process bottlenecks easily, promoting efficient decision-making.
Comprehensive Reporting
We have developed various reports tailored to meet the client's specific requirements, enabling effective tracking and delegation of form requests.