Hire Umbraco Developer
Hire Dedicated Umbraco Developers In India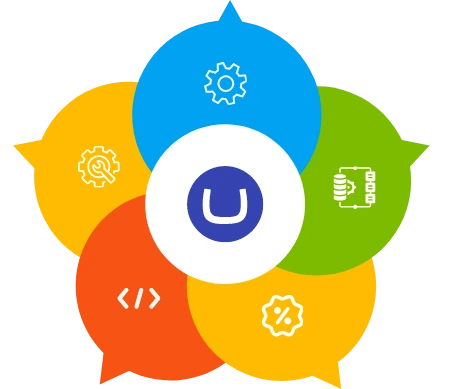 HIRE DEVELOPER
Hire Umbraco Developer In India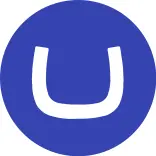 Umbraco is one of the best content management systems based on ASP.NET and it's written in C#. Umbraco is a very easiest and most flexible tool that develop powerful SEO Friendly website and web apps in a very quick and effective manner. Many websites use the Umbraco platform.
Codevision Technologies is one of the most prominent 
Umbraco development company
 that has dedicated Umbraco developers who are work on CMS, e-store design, integration, and customization of theme modules and development.
Umbraco is a very secure, fully featured, flexible, and user-friendly 
CMS
. and offers all the benefits of the enterprise-level content management system.
Our offshore Umbraco developer has more than 5+ years of experience that ensures you effective custom Umbraco solutions saving up to 60% on development costs.
Are you planning for a project or would you like to hire our Umbraco developers? Let's have a talk and get a free business consultant.
UMBRACO
Expertise Of Our Umbraco Developers
01
Enterprise Umbraco Web Apps
We have excellent Umbraco developers who build powerful and innovative web apps for big and small enterprises which are more secure, and reliable.
02
Custom e-Commerce Apps
Our expert Umbraco developers have vast experience with e-commerce technology and create applications as per your needs.
03
Umbraco Support & Maintenance
We have years of experience in Umbraco support and maintenance, especially for e-commerce web applications.
04
Umbraco Migration & Integration
Hire a Umbraco developer who has vast experience in Umbraco data migration which is very cost effective and meets your business needs.
05
Umbraco Module & Extensions Development
Our dedicated Umbraco developers deliver a huge range of Umbraco customisation services to serve your business productivity.
06
Dedicated Umbraco Developers
Our experienced Umbraco developers are experts in creating an interactive graphic user interface for enterprise web applications with the power of Umbraco.
07
Custom CMS development
We create powerful customised Umbraco content management systems from third-party tools. We also create online packages for older versions.
08
Umbraco Consulting Services
We have 5+ years of experience in Umbraco consulting services for start-ups, enterprises, and small businesses. We always give you top-notch solutions.
09
Custom Umbraco Development
Our 5+ years of expertise will help your business to grow up and expand across the globe. We provide you most secure and, user-friendly Umbraco solutions.
FAQ QUESTIONS
DO YOU HAVE QUESTIONS? LOOK HERE
You can choose between Umbraco web development services or hiring Umbraco developers for your project. In the latter case, you'll have dedicated developers and project managers working on the web project. 
As a highly experienced Umbraco design and development company, our best services are very accommodating and mobile-responsive. 
As a rule, the Umbraco CMS platform usually takes around one to four weeks for the planning phase. Following this, the preliminary building process takes around one to six weeks, depending on which website functionalities and the number of pages are planned. Codevision Technologies a Umbraco CMS development company also uses agile practices for developing the Umbraco CMS strategy according to your business requirements, without impacting quality.