How Microsoft Flow can help with your office 365 subscription?
Microsoft Flow, a New app which is part of the Office 365 suite allow you to automate many business processes. Traditionally those processes were executed using SharePoint Designer through which you can only manage your business process on SharePoint. With Microsoft Flow introduction, you can interact many other applications easily.
Here is the list of features that Microsoft Flow provides:
It is a cloud-based service that makes it practical and simple for line-of-business users to build workflows that automate time-consuming business tasks and processes across applications and services.
It is the successor to SharePoint Designer for many common business scenarios such as approvals, document review, and onboarding/offboarding. It will be the default tool for building business automation in SharePoint moving forward.
It is a public cloud service only. However, you can securely connect to your own on-premises services through the on-premises data gateway.
It provides features that help line-of-business users create automated workflows. Logic Apps is an Azure service that provides the same great features of Microsoft Flow, plus features such as integration with Azure Resource Manager and the Azure Portal, PowerShell and xPlat CLI, Visual Studio, and additional connectors.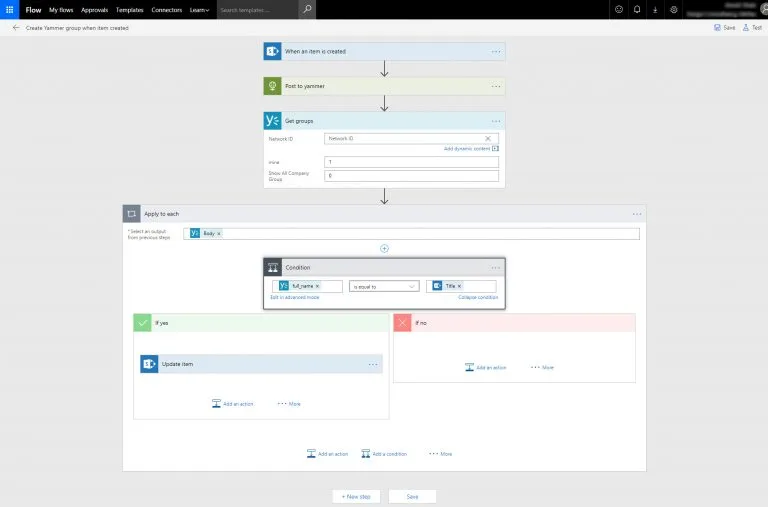 Microsoft Flow connects to more than 100 data sources out of the box, and we're adding more all the time. Some examples of data sources and services include the following:
Dynamics 365
OneDrive
OneDrive for Business
Google Drive
Google Sheets
Trello
Twitter
Box
Facebook
com
Mailchimp
Customer APIs
And more.
You can access data sources in your own IT infrastructure through the on-premises data gateway.
You can add co-workers or groups in your organization as owners of your flows, so they can also edit and manage the flow.
For flows that can be run manually, you can also grant other people or groups in your organization permission to just run the flow.
The Microsoft Flow mobile app is available on Android, iOS, or Windows Phones.
If you have any questions/assistance, feel free to contact here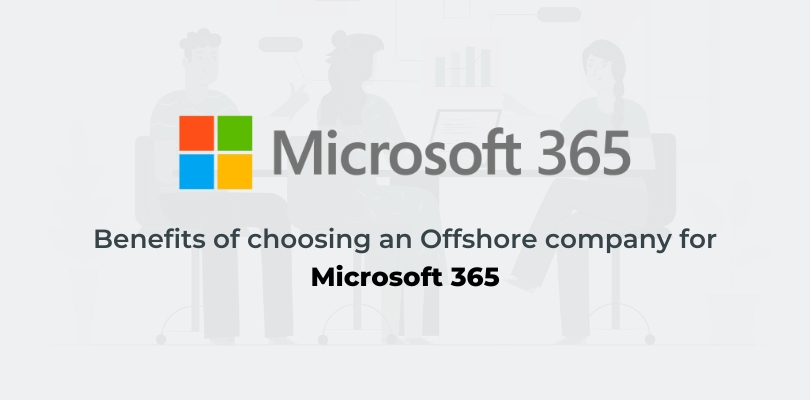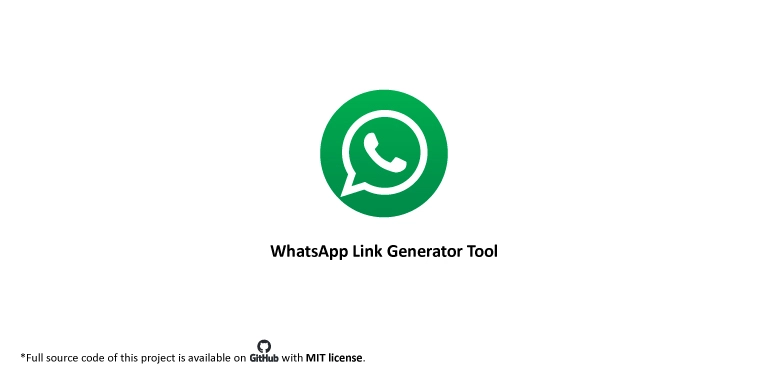 WhatsApp Link Generator Tool
Being a part of the IT (Information Technologies) field, we thought to build an open-source project for our IT's Community. Let's look more in detail:
Read More