Office 365 is now Microsoft 365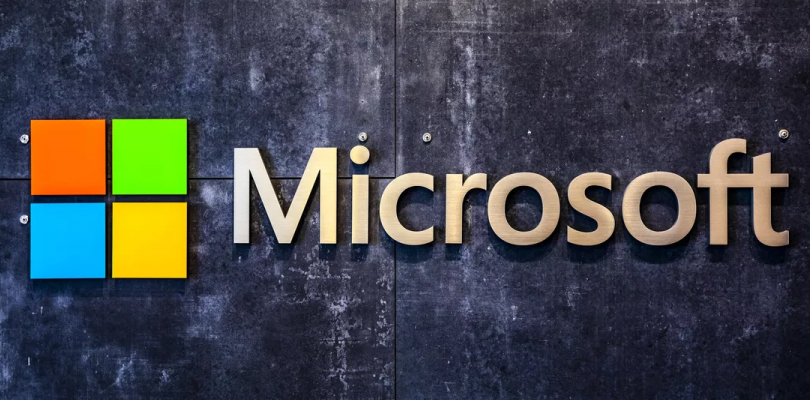 Yes, Microsoft changes its product name from office 365 to Microsoft 365 from April 21st. Only the Name is changed but not the prices. Prices on features will remain the same in all packages for now. If you subscribe to office 365, then your subscription name will change automatically in the admin center and your monthly billing statement after April 21st, 2020, with new invoices in there. You can see the office 365 package, and their name will be changed.
Let's see what changes they did!
So here are the new product names (there are no changes to the price and features)
1 Office 365 Business Essentials = Microsoft 365 Business Basic.
2 Office 365 Business Premium = Microsoft 365 Business Standard.
3 Microsoft 365 Business = Microsoft 365 Business Premium.
4 Office 365 Business and Office 365 ProPlus = Microsoft 365 Apps.
Note: All the changes will be done automatically. No Subscriber needs to take any action for this change.
If you want to track all new features planner for Microsoft 365, you may visit this site.
Read more to get more information about our office 365 services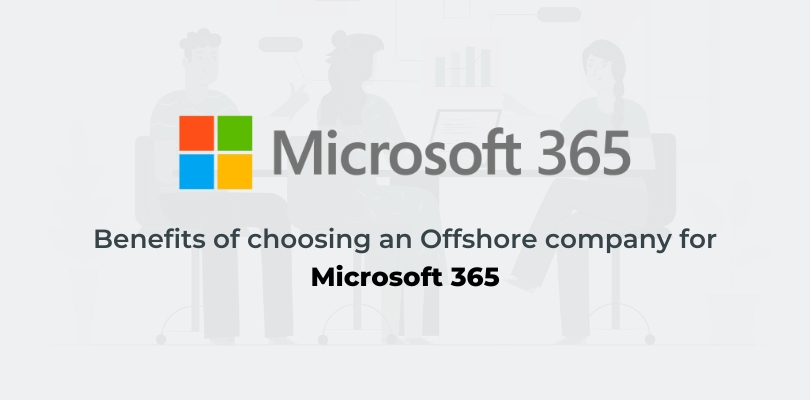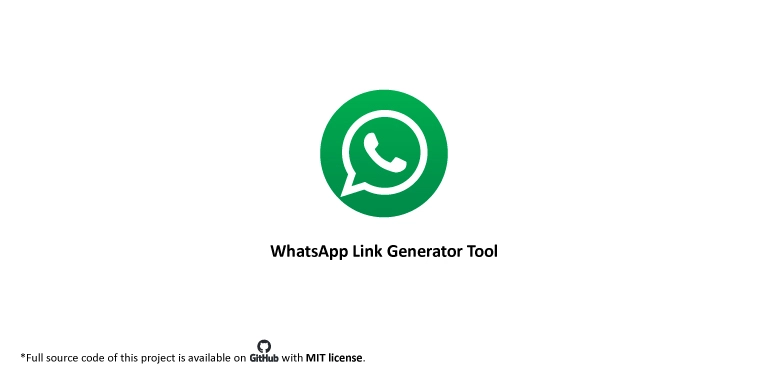 WhatsApp Link Generator Tool
Being a part of the IT (Information Technologies) field, we thought to build an open-source project for our IT's Community. Let's look more in detail:
Read More